Usability – A Sign of Business Maturity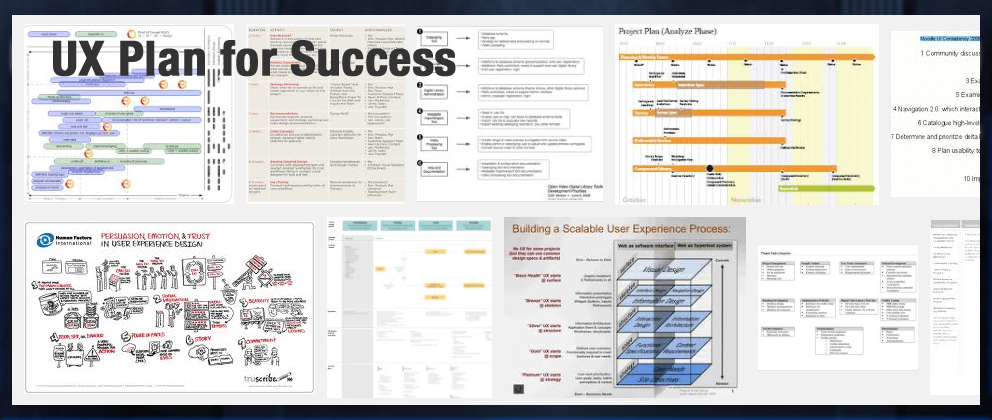 Just about everybody is familiar with Facebook these days, prior to their IPO last year, Mark Zuckerberg announced that their company would stay cutting edge by  moving fast and breaking things. This is a concept that the company would fearlessly break new territory than settle in the dust. However as time moves on, Facebook is seeing the value in increasing their Usability behind the scenes before going into the spotlight with new features and designs. 
By collecting information about their users and testing new ideas they can predict the success of changes before they go live. These are some of the tenants that User Centered Design are based on.
How do you get started with User Centered Design? Well a good start is a Usability Strategy for success. This should include process for projects to follow that are based around:
Research and Observation
Interpreting Data and Design Ideas
Testing and Evaluation
There should also be project success criteria outline. Like how all of this sounds? I'm just getting started, more to come…